Lasers are useful for removing unwanted hair from the face, leg, chin, back, arm, underarm, bikini line, and other areas…..
Benefits of laser hair removal include:
Precision. Lasers can selectively target dark, coarse hairs while leaving the surrounding skin undamaged.
Speed. Each pulse of the laser takes a fraction of a second and can treat many hairs at the same time. The laser can treat an area approximately the size of a quarter every second. Small areas such as the upper lip can be treated in less than a minute, and large areas, such as the back or legs, may take up to an hour.
Predictability. Most patients have permanent hair loss after an average of three to seven sessions.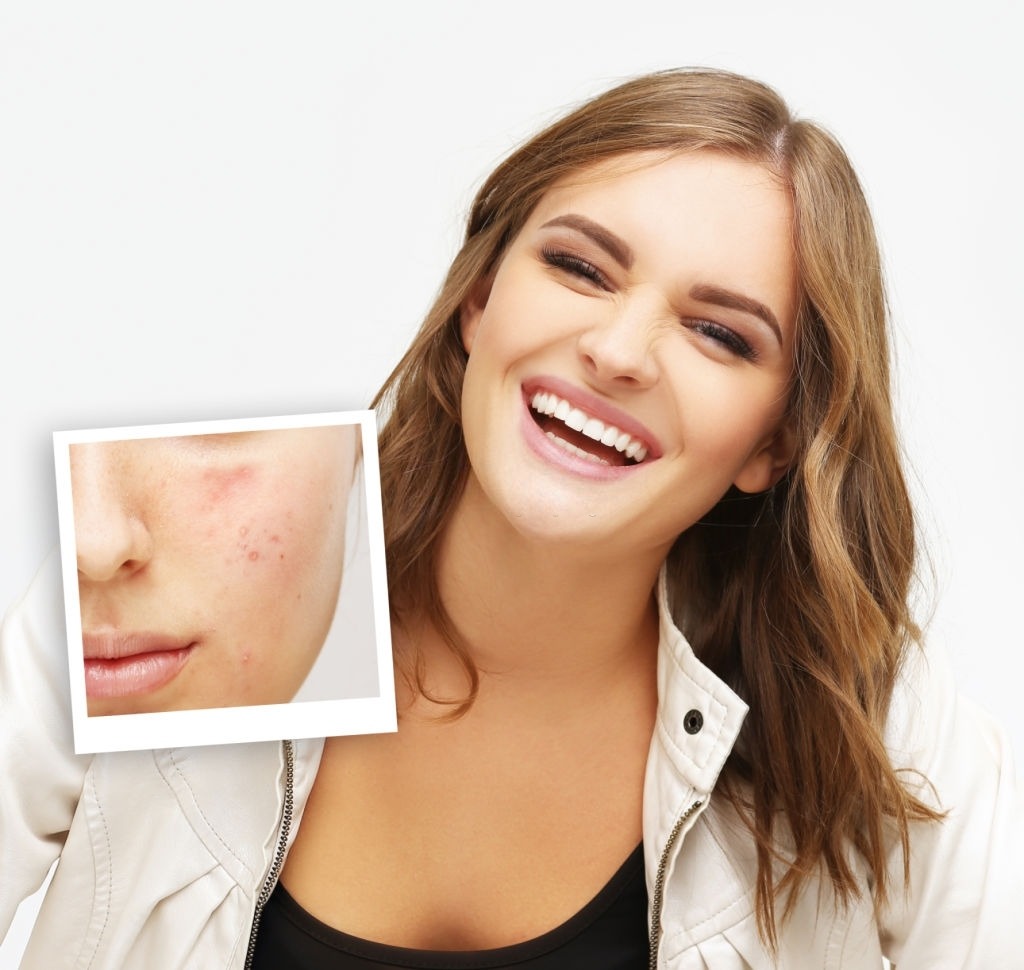 Laser treatment for acne scars aims to minimize the appearance of scars from old acne outbreaks. Ninety-five percentTrusted Source of people who have acne have some residual scarring….
Laser treatment for acne scars focuses light on the top layers of your skin to break up scar tissue. At the same time, the treatment encourages new, healthy skin cells to grow and replace the scar tissue.
While this treatment doesn't completely remove acne scars, it can reduce their appearance and also minimize pain caused by them.
If you have active acne, a darker skin tone, or very wrinkled skin, you might not be a good candidate for this treatment. Only a dermatologist can tell you if laser treatment for acne scars is a good course of action for you.
Laser resurfacing is a facial rejuvenation procedure that uses a laser to improve the skin's appearance or treat minor facial flaws. It can be done with:……
Ablative laser. This is a wounding laser that removes the thin outer layer of skin (epidermis) and heats the underlying skin (dermis), which stimulates the growth of new collagen fibers. As the epidermis heals and regrows, the treated area appears smoother and tighter. Types of ablative treatments include the carbon dioxide (CO2) laser, the erbium laser and combination systems.
Nonablative laser. This is a nonwounding laser that stimulates collagen growth, which over time helps improve skin tone and texture. This approach can be done with various types of lasers as well as intense pulsed light (IPL) devices. Nonablative laser resurfacing is less invasive and requires less recovery time than does ablative laser resurfacing. But it's less effective.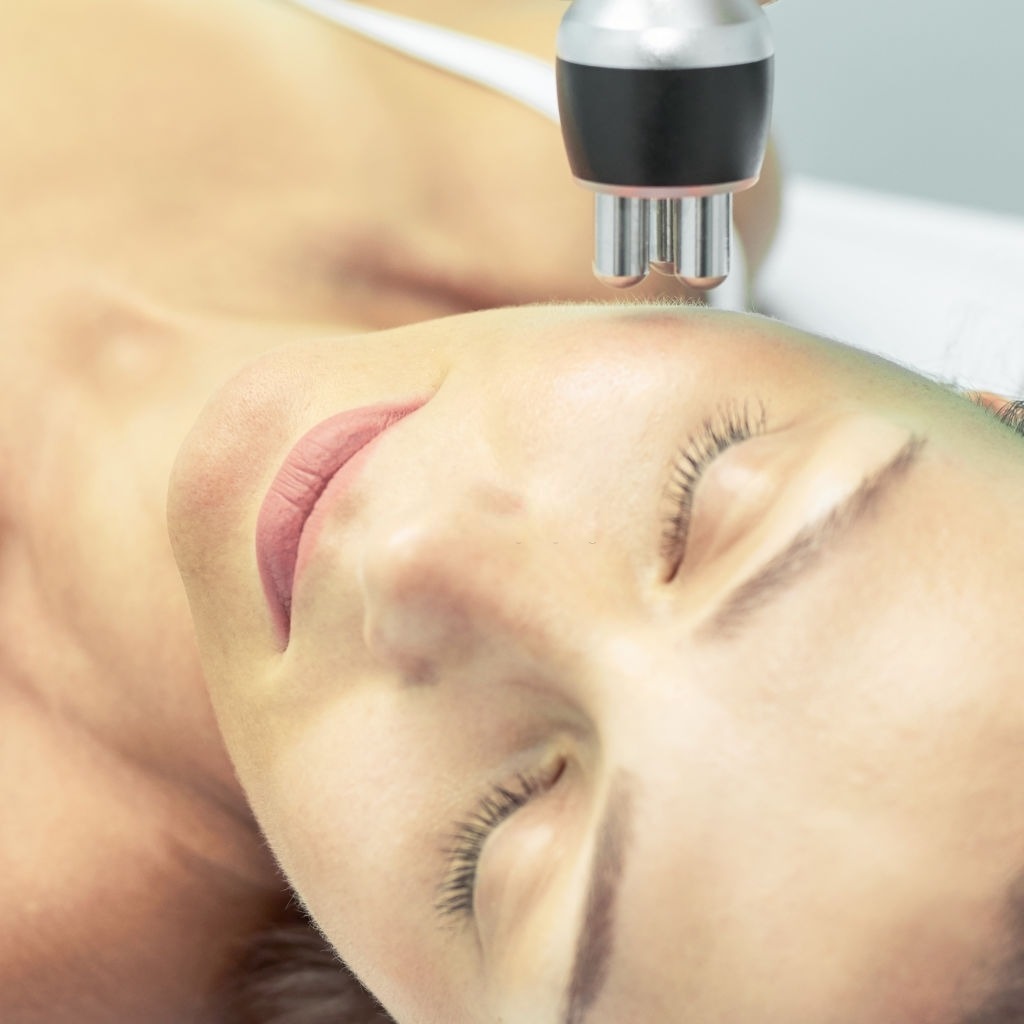 Nearly 30% of people in the U.S. have at least one tattoo. Almost half of all millennials have one. But not all of them are happy about their decision. As many as 25% of those with a tattoo say they regret getting it. If you're in that 25%, there is good news. Laser tattoo removal techniques can significantly diminish the appearance of your unwanted tattoo with minimal side effects.
Lasers remove tattoos by breaking up the pigment colors with a high-intensity light beam. Black tattoo pigment absorbs all laser wavelengths, making it the easiest color to treat. Other colors can only be treated by selected lasers based upon the pigment color. You should first schedule a consultation with a trained professional who can evaluate your tattoo and advise you on the process. The number of treatments you will need will depend on the age, size, and color(s) of your tattoo. The color of your skin, as well as how deep the tattoo pigment goes, will also affect the removal technique.
The Spectra laser can be effective at removing pigmentation that lies deep within the skin and can be used on patients with darker skin types (Arora). Like other types of laser treatments, Spectra is most effective at removing melasma when combined with topical therapies……
Brown spots vary in size and usually appear on the face, hands, shoulders and arms. Areas most exposed to the sun. Age spots are common in adults older than age of 50. Melasma is a common skin condition of adults in which light to dark brown pigmentation develops, mainly on the face.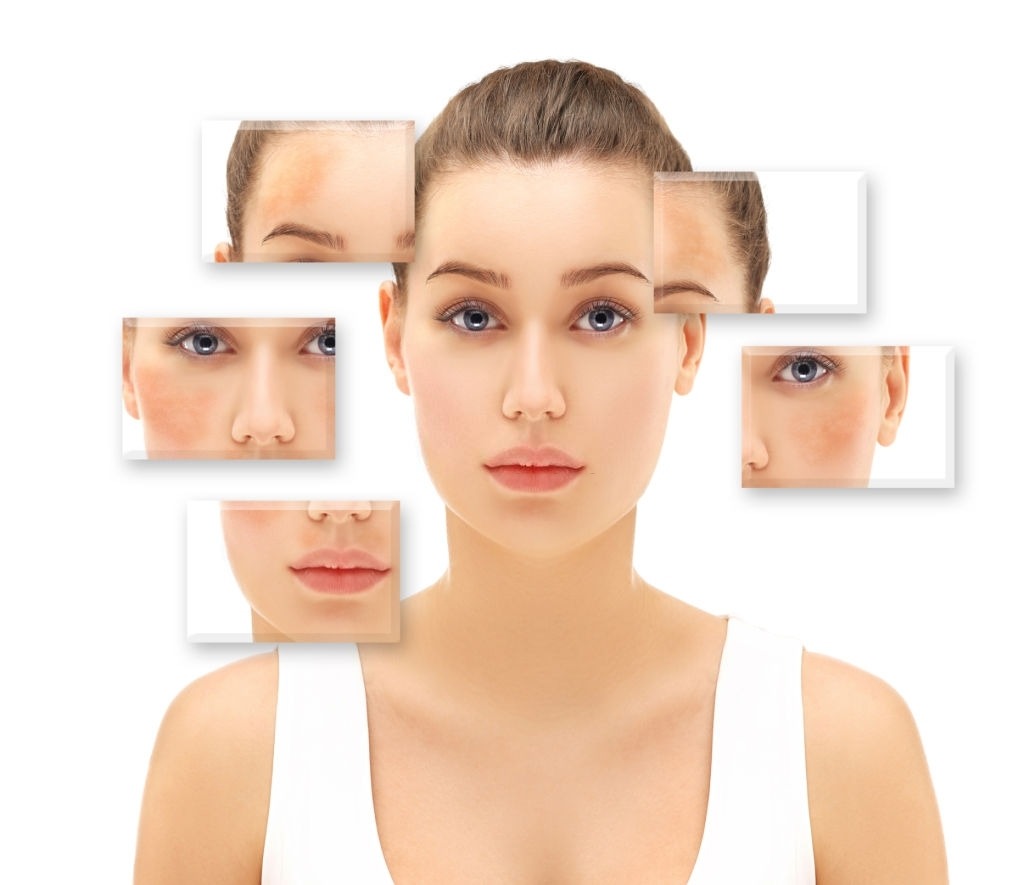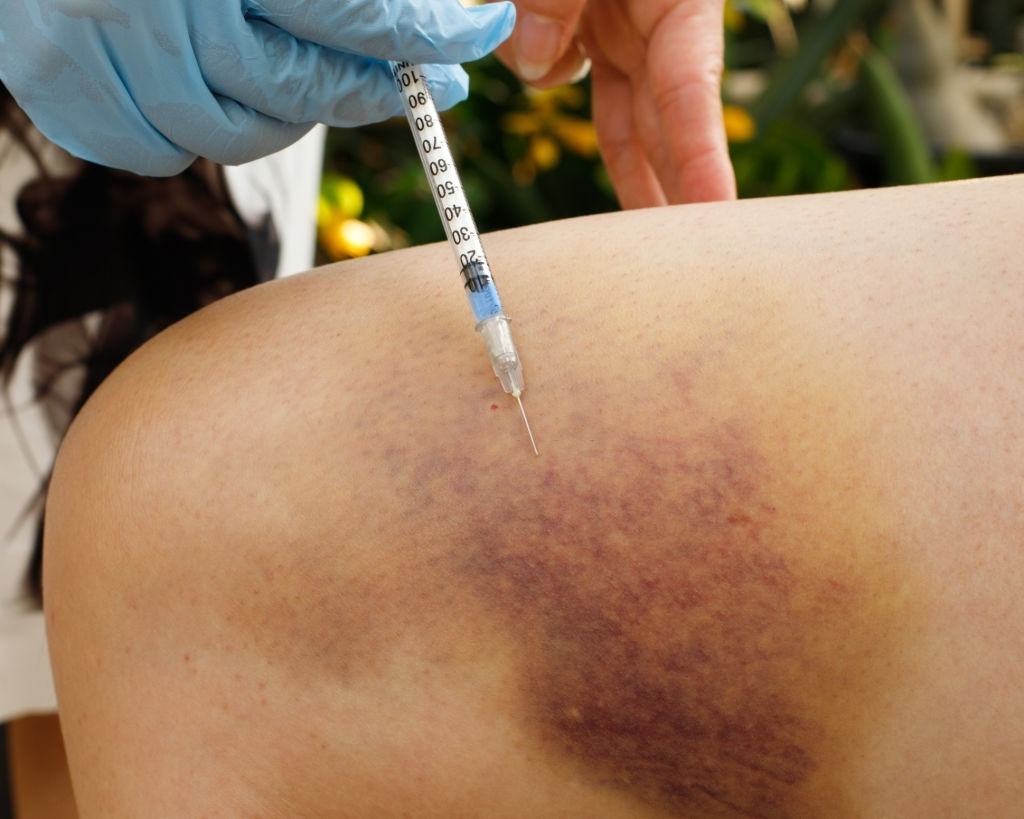 Broken capillaries are tiny blood vessels that rupture and thus become visible through the skin as red streaks or blotches. The capillaries are the blood vessels responsible for blood circulation in the face; they are connected to the larger veins and arteries of the body……
During laser treatment, light pulses are sent into the veins, which impede their blood flow and eventually destroys them. After several treatments, the affected veins collapse away from the surface of the skin, leaving it smooth and blemish-free.