The LUX Signature Massage -
$79 &up
Combine hot stone, Swedish massage, and Deep Tissue Massage for the ultimate LUX package. Therapeutic pressure can be applied lightly or deep, depending on the needs of each area of the body, a truly unique experience.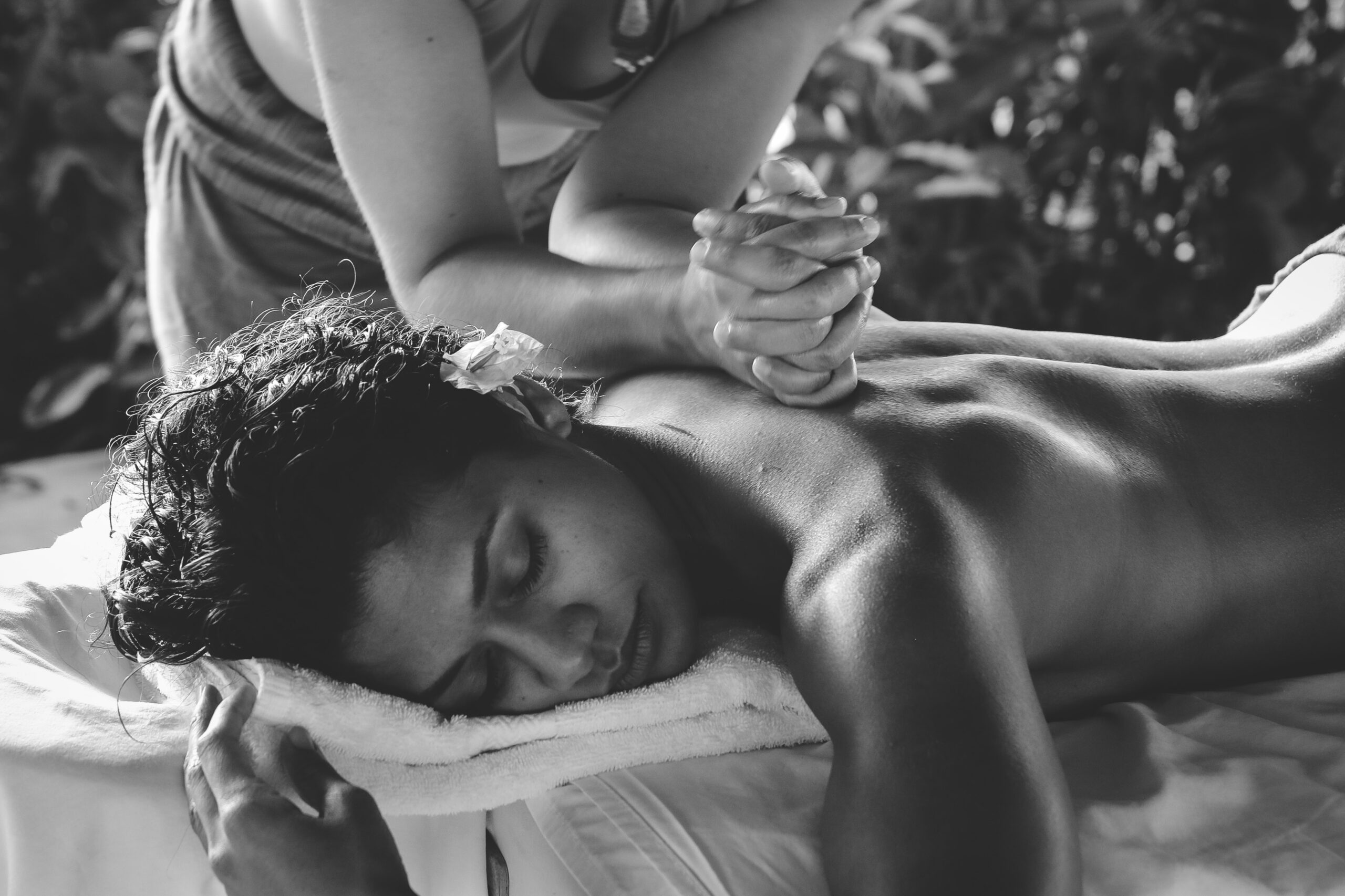 Swedish Massage – $79 &up
The Swedish massage is exceptionally beneficial for increasing the level of oxygen in the blood, decreasing muscle toxins, improving circulation and flexibility while easing tension.
Hot Stone Massage – $79 &up
An ancient Chinese technique. The massage therapist will use the stones as an extension of their hands to massage your muscles. The stones will warm your body and loosen your muscles to allow for a release of tension and stress without adding extra pressure. The feeling is both highly relaxing and therapeutic.
Reflexology Hand/Feet –
$60 per hour &up
Reflexology is the application of appropriate pressure to specific points and areas on the feet, hands, or ears. Pressure applied to these areas affects the organs and benefits the person's health.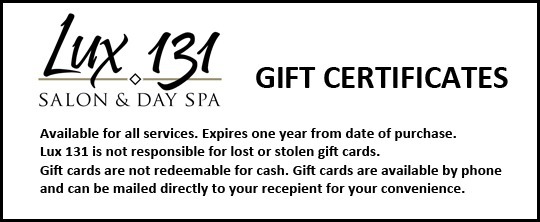 We require a 24-hour notice of any cancellation.
Prices are subject to change without notice.
*For your convenience, we recommend you schedule your next appointment prior to leaving the salon.
*For their safety, and for the comfort of our clients, please do not leave children unattended in the salon.
*No cash back on returned products, store-credit only. There is a cancelled check charge of $30.