Microblading is a technique used to partially or fully camouflage missing eyebrow hairs by drawing in a semi-permanent tattoo which gives the appearance of simulated hair. We use Baltic ink's for our Microblading, which is one of the top quality inks available!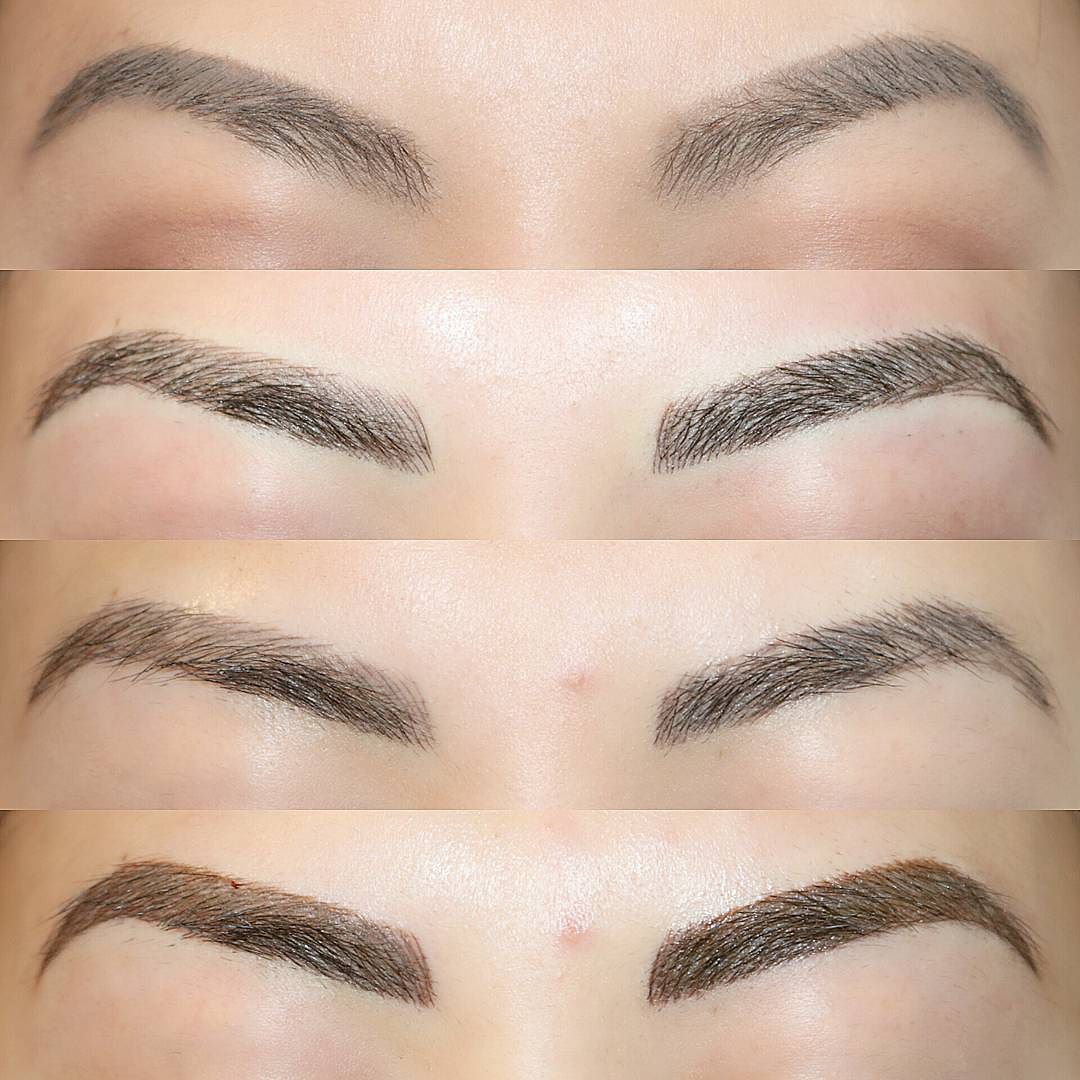 Most technicians recommend getting a "touch-up" of your microbladed eyebrows at least once a year. This touch-up will involve adding pigment to the outline of the brows that you have already. After your skin is fully healed, you'll want to protect your microblading investment by taking care of your skin.
YUMI Lashes has created the newest, most effective, best lash lift service to hit the beauty industry! This lash lift separates itself from the normal lash lifts simply because this is a treatment that will lift and boost your natural lashes! The lift will last between 8-12 weeks. You will also receive a tint, the tint will darken your lashes to give you an even better more noticeable effect. This is perfect for those who have lighter/blonde lashes. You may also receive the tint on its own and will last you 2 weeks!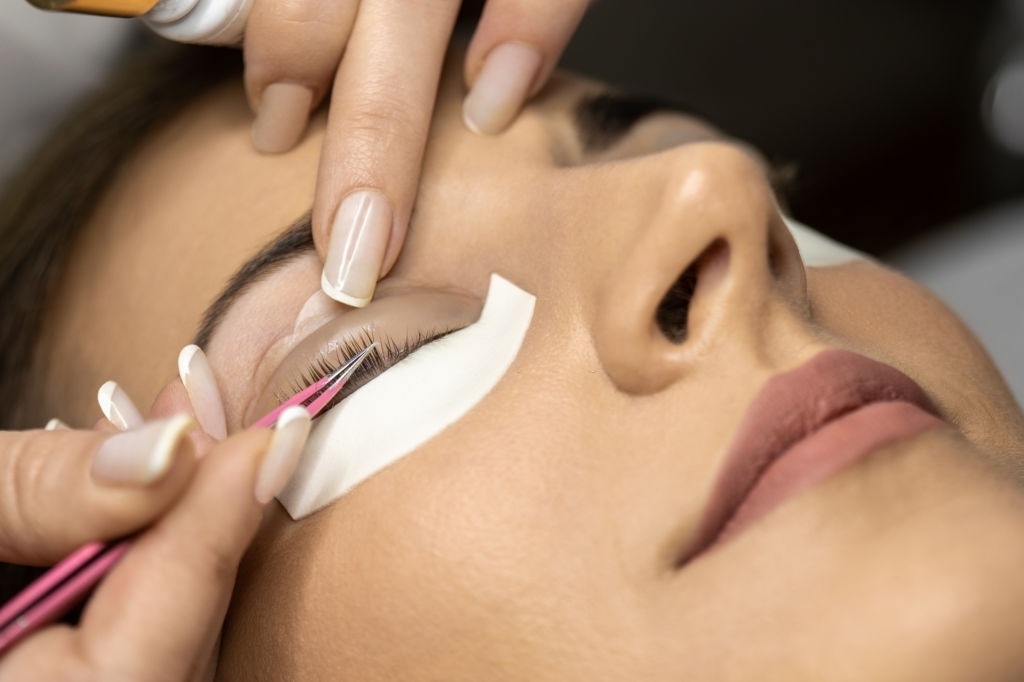 Lash Tint – $25 | Brow Tint – $10
Tinting is a process of applying a safe, semi-permanent vegetable dye to your eyelashes. This is done to make your dull lashes appear not only darker, but also longer and fuller. … "Because the process colors the entire strand from the base of lashes to the tip, it can also make the lashes appear longer, too."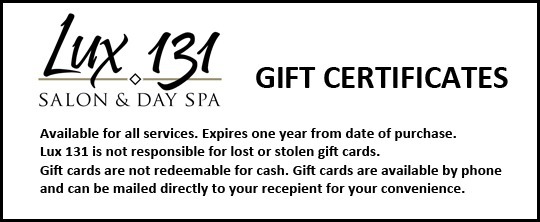 We require a 24-hour notice of any cancellation.
Prices are subject to change without notice.
*For your convenience, we recommend you schedule your next appointment prior to leaving the salon.
*For their safety, and for the comfort of our clients, please do not leave children unattended in the salon.
*No cash back on returned products, store-credit only. There is a cancelled check charge of $30.